Parents,
The guys have made it through one week of practice and they are doing well! That first week can be really tough.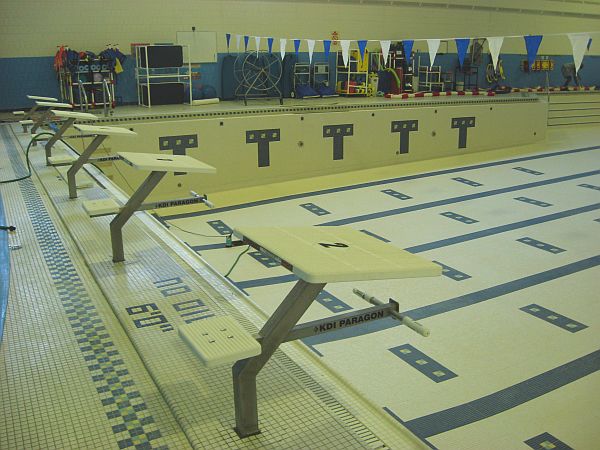 We are switching things up with the attendance and how to communicate that to the coaches. As of Monday, November 30, 2009, Rob Knecht will be the single point of contact for all absences from practice. If your swimmer is going to miss practice, we need you to call Rob and let him know
when
your swimmer will be missing and
why
they will be missing practice. There have been lots of swimmers that have missed practice. For some of those swimmers, we (as a coaching staff) know that they are going to be gone but not why they are gone. For others, we have not known that they are going to miss practice at all.
Please contact Rob as far in advance as possible, especially with any vacations that are planned. Also, it may help to review the attendance policy for what is an excused and unexcused practice so your swimmer does not have to make up a practice or miss a meet.
Rob is very accessible and his contact info is as follows:
Cell – 616.890.1335
Email – rob@eaglesaquatics.com
Thanks everyone! We are looking forward to a great second week of practice!
GRCHS Coaches